Ryan White HIV/AIDS & Infectious Disease Program
---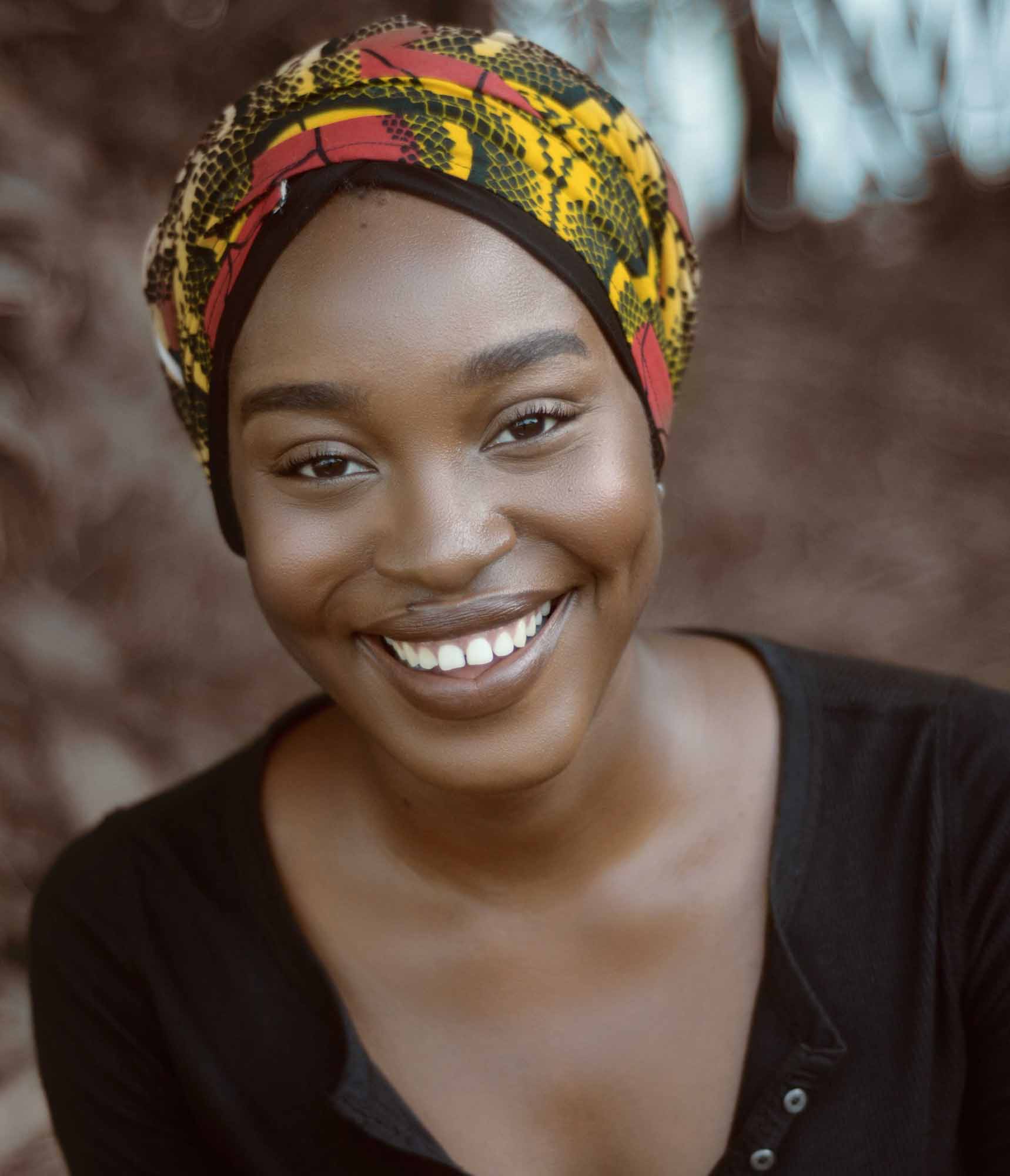 Greater Portland Health provides comprehensive care to adults and children living with HIV. Our HIV specialty care is integrated within our medical home, enabling patients to receive primary care, behavioral health, social work, dental care, medication assisted treatment (MAT), PrEP for partners, hepatitis C treatment and financial assistance services in addition to management of HIV.
To make an appointment,
call

(207) 874-2141 ext. 5020
COVID-19-Related Resources
---
Patient Advisory Council
---
Are you a person living with HIV?
We need you!
The Ryan White Team invites you to join our newly formed Patient Advisory Council.
Next meeting:
TBD
Please contact Social Worker, Jenny Bouldry at 874-2141 ext. 5073 or Peer Support Coordinator, Rick Sprague at 874-2141 ext. 5080 or 207-632-3685 with questions, for more information, or to get involved.
Case Management
---
We maintain a close relationship with Frannie Peabody Center, which provides medical case management for people living with HIV/AIDS and can help with housing subsidies, transportation, oral health care, and food assistance.
Meet the Team
---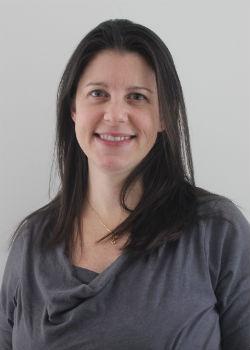 Shuli Bonham, MD, Ryan White Clinical Director
Shuli earned her Doctorate of Medicine from the University of Minnesota Medical School, and received her Bachelor of Science in Neuroscience and Biology from Oberlin College in Ohio. She is a member of the Physicians for Human Rights – Asylum Support Network. Shuli was also recognized by the CDC and the New England Tuberculosis Consortium with their TB Hero Award.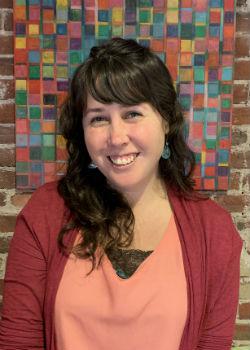 Jenny Bouldry, LCSW, Ryan White Social Worker
Jenny earned her Master's degree from the University of New England. She practices daily using a trauma informed lens and strongly believes everyone has the right to a safe and fulfilling life. Her collaborative and strengths based approach assists the Ryan White Team to address varying behavioral health needs and diverse concerns of all affected by HIV/AIDS.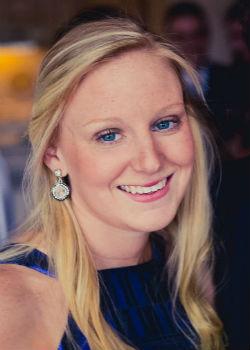 Madison K Gaskin, BSN, RN, Ryan White Nurse Care Manager
Madison received her Bachelor of Science in Biochemistry from Elon University and parlayed it into an ABSN from the University of New England. Serving as the team's nurse, she is passionate about working collaboratively with colleagues to provide triage, education, and support to people living with infectious diseases.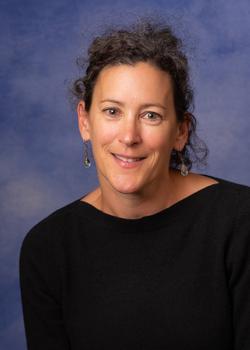 Jennifer Rogers, NP-C, AAHIVS, Ryan White Nurse Practitioner
Jen Rogers has been caring for people living with HIV and viral hepatitis since 2005. A former member of the Maine HIV Advisory Council and the NE Division of the American Liver Foundation's Medical Advisory Committee, she holds an HIV Specialist certification with the American Academy of HIV Medicine. Jen is honored to work with her patients at Greater Portland Health.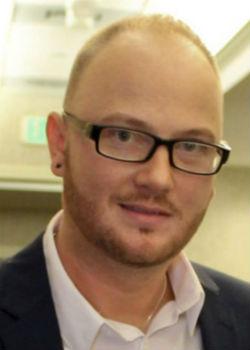 Rick Sprague, Ryan White Peer Support Coordinator
A Master Trainer with certifications in HIV awareness and conflict resolution, Rick studied Project Management at UCI and Social Sciences at Yale University with an emphasis on the Science of Well-Being and Addiction Treatment. He is a member of Maine's HIVAC Committee, a legislative advisory board to the Governor's office on matters involving persons living with and affected by HIV. As a Peer Support Coordinator, he is passionate about helping people live their healthiest and most fulfilling lives through quality self-care and education.