Ryan White HIV/AIDS & Infectious Disease Program
---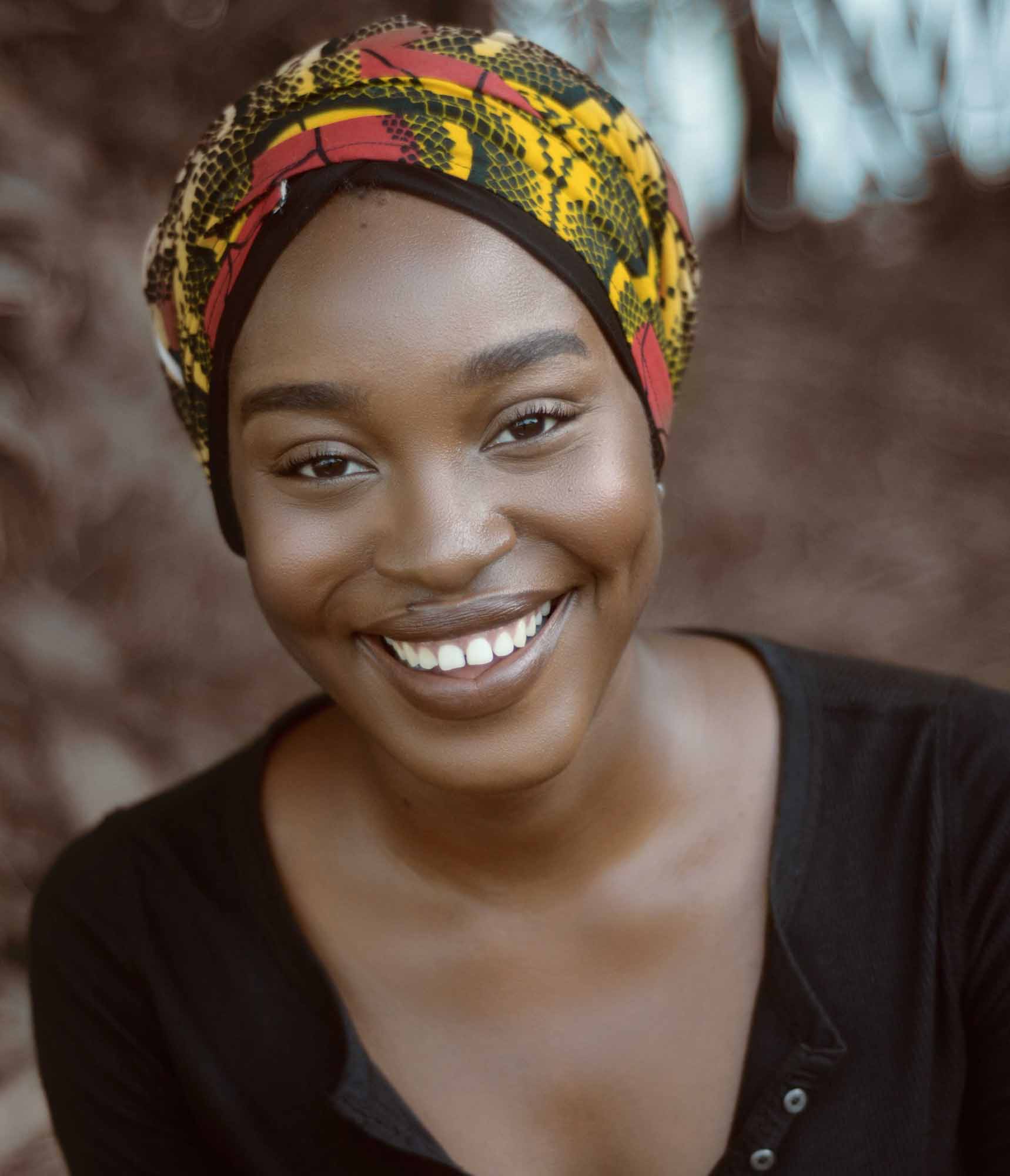 Greater Portland Health provides comprehensive care to adults and children living with HIV. Our HIV specialty care is integrated within our medical home, enabling patients to receive primary care, behavioral health, social work, dental care, medication assisted treatment (MAT), PrEP for partners, hepatitis C treatment and financial assistance services in addition to management of HIV.
To make an appointment,
call

(207) 874-2141 ext. 5020
Patient Advisory Council
---
Are you a person living with HIV?
We need you!
The Ryan White Team invites you to join our newly formed Patient Advisory Council.
Next meeting:
TBD
Please contact Ryan White Program Coordinator, Bridget at 874-2141 ext. 5020 with questions, for more information, or to get involved.
Case Management
---
We maintain a close relationship with Frannie Peabody Center, which provides medical case management for people living with HIV/AIDS and can help with housing subsidies, transportation, oral health care, and food assistance.
Meet the Team
---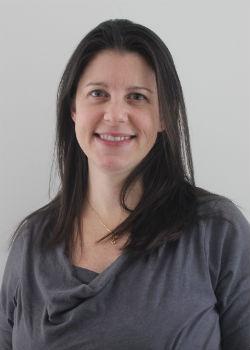 Shuli Bonham, MD, Ryan White Clinical Director
Shuli earned her Doctorate of Medicine from the University of Minnesota Medical School, and received her Bachelor of Science in Neuroscience and Biology from Oberlin College in Ohio. She is a member of the Physicians for Human Rights – Asylum Support Network. Shuli was also recognized by the CDC and the New England Tuberculosis Consortium with their TB Hero Award.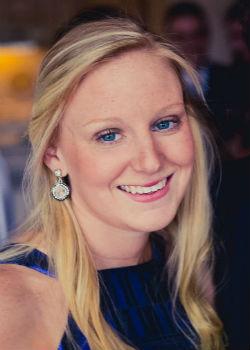 Madison K Gaskin, BSN, RN, Ryan White Nurse Care Manager
Madison received her Bachelor of Science in Biochemistry from Elon University and parlayed it into an ABSN from the University of New England. Serving as the team's nurse, she is passionate about working collaboratively with colleagues to provide triage, education, and support to people living with infectious diseases.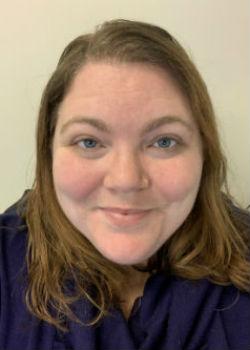 Bridget Mancini, MSW, Ryan White Program Coordinator
A Masters of Social Work graduate from the University of New England, Bridget brings a wide range of experience working with people from all walks of life to Greater Portland Health. As the Ryan White Program Coordinator, Bridget works collaboratively with the Ryan White team to ensure access to infectious disease treatment for our patients at Greater Portland Health.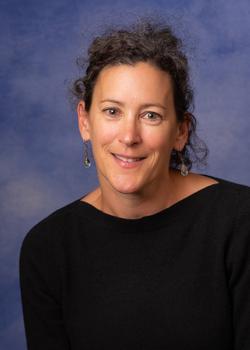 Jennifer Rogers, NP-C, AAHIVS, Ryan White Nurse Practitioner
A board-certified family nurse practitioner and HIV specialist, Jennifer Rogers received her Master's in nursing from the University of Southern Maine. She works collaboratively with the medical team at Greater Portland Health and provides specialty care for people living with HIV, viral hepatitis, and latent TB infections.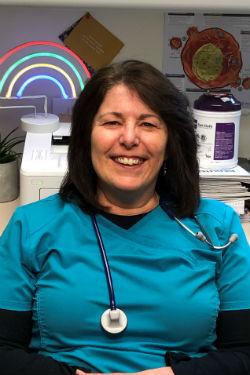 Sherri Sullivan, AAMA, Ryan White Certified Medical Assistant
Sherri has been a medical assistant since 1990 working with many wonderful providers that have taught her so much. For over 18 years she worked for Penobscot Community Health Center in the Greater Bangor Area. Now, she has the pleasure of working with amazing people for the Infectious Disease Team at Greater Portland Health as a Medial Assistant.