Greater Portland Health Hires Jennifer Rogers as HIV and Infectious Disease Health Provider
August 9, 2016
Greater Portland Health, a community nonprofit that provides comprehensive primary care services to more than 6,600 patients in the Portland area, recently hired respected nurse practitioner Jennifer Rogers, M.S., NPC, AAHIVS, to provide care for patients living with HIV and other infectious diseases, beginning this fall.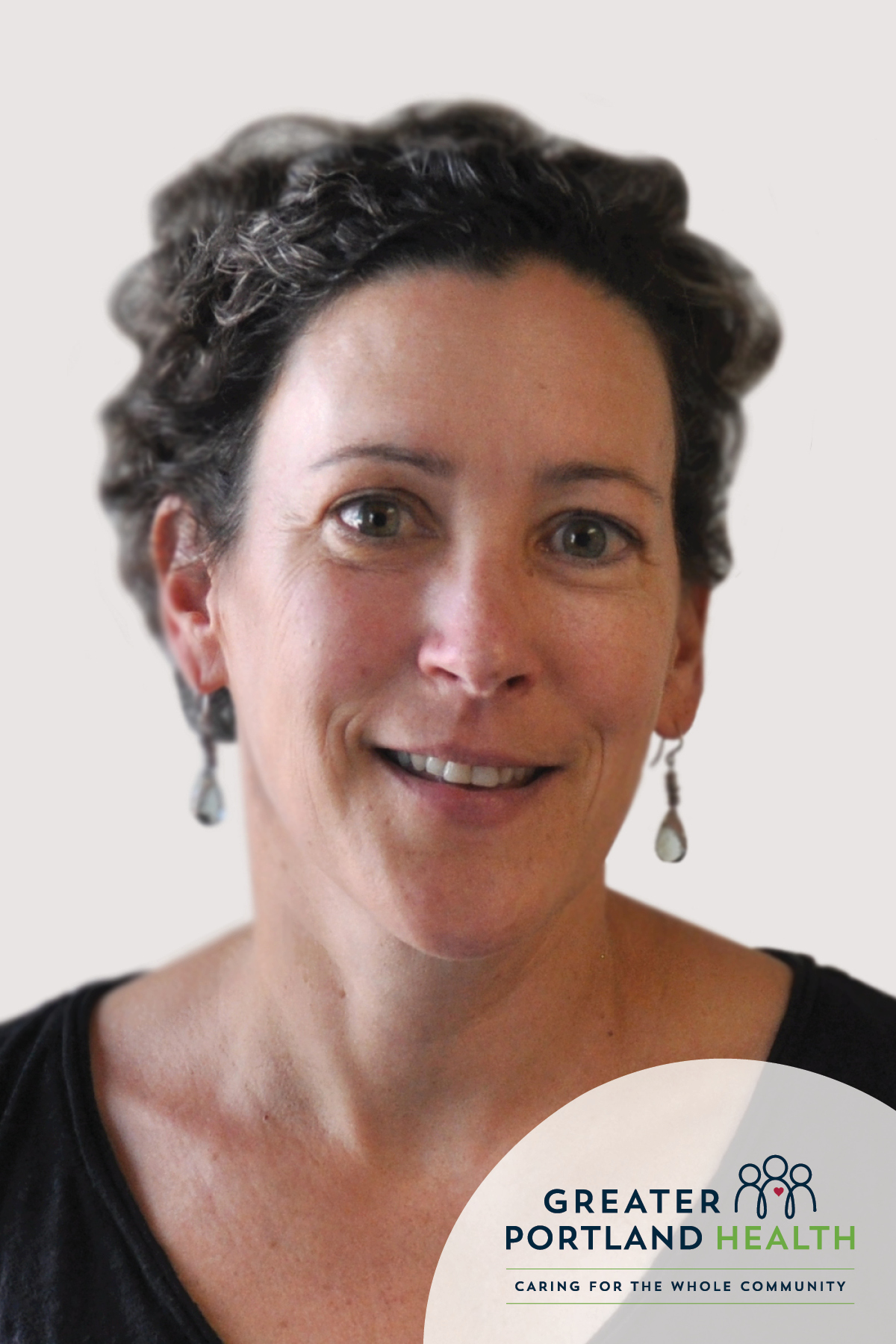 Rogers comes to Greater Portland Health with more than 16 years of clinical experience. She started her career in Medicine working with underserved, chronically ill, and ethnically diverse populations in a variety of locations such as Haiti and Boston. For the last 11 years, she has worked at the Virology Treatment Center at Maine Medical Center treating patients with HIV and chronic viral hepatitis. She has served as a clinical educator and resource across disciplines and state agencies in the areas of HIV/AIDS and chronic viral hepatitis, collaborated with multidisciplinary teams to establish best care practices based on national evidence-based guidelines, and has coordinated a variety of research studies and clinical trials.
Earlier this spring, the City of Portland passed a budget initiative that reallocated public health resources from the India Street Public Health Clinic to Greater Portland Health, including critical support services offered to uninsured or underinsured people living with HIV. Although Greater Portland Health provided primary care to people living with HIV prior to the transfer, the organization can now increase its efforts to further integrate HIV specialty care and treatment into its practice; the addition of Rogers' expertise will be instrumental in ensuring that patients living with HIV and other infectious diseases continue to receive the high-quality comprehensive care they need.
"I believe completely in the mission of Greater Portland Health, and I am thrilled with the opportunity to provide expert care for people living with HIV and/or hepatitis within a community health model," said Rogers.
Greater Portland Health provides primary medical care for everyone, regardless of age, gender or ability to pay. Services include primary medical care, mental health counseling, treatment for substance abuse, preventive dental care, vision care and chronic disease management. For more information, please visit GreaterPortlandHealth.org, or contact Leslie Clark, CEO, at lclark@greaterportlandhealth.org.
This news was mentioned in the Portland Press Herald. Read more here.
Back To News & Events