Your Trusted Resource for a Healthy Life
---
Greater Portland Health is a remarkable medical practice committed to offering everyone in our communities high-quality, affordable and respectful care. Established in 2009 as the Portland Community Health Center, we now serve over 12,600 people across our 10 locations in Portland, South Portland, and Westbrook.
We provide a greater range of care than many practices, including primary medical, behavioral health and oral health. We also partner with the region's finest specialists to care for your whole self, for your whole life.
We welcome everyone, no matter what type of insurance you may have—private, Medicare, MaineCare, or none. For those without insurance, we offer a sliding-scale fee based on income.
We are a nonprofit corporation governed by a patient-majority Board of Directors.
Our Mission
---
To provide high quality patient-centered healthcare that is accessible, affordable, and culturally sensitive.
Our Vision
---
Our vision is a healthy community in which everyone has access to integrated, culturally inclusive, affordable, and high-quality health care services promoting physical and emotional wellness.
Patient-Centered Medical Home
---
We are proud to be a designated Federally Qualified Health Center and recognized by the National Committee for Quality Assurance as a Level-3 Patient-Centered Medical Home. This designates a way of organizing primary care that emphasizes care coordination and communication, enabling us to provide the highest level of care.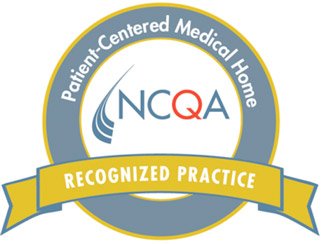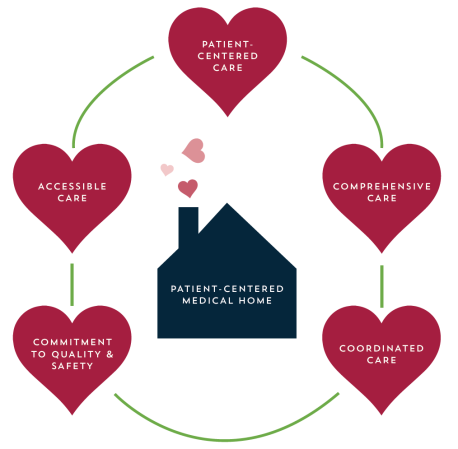 Community Partnerships
---
GPH works with a variety of partners to continually address how to improve access to services and address barriers for our communities of focus. These collaborations include working with the Greater Portland Refugee/Immigrant Health Care Collaborative to engage with providers in Portland who have a special focus on the needs of immigrant/refugee people living in Maine, and working with the Greater Portland Addiction Collaborative (GPAC) to collaborate and increase the availability of high quality treatment and integration of services for patients with substance use disorder. These types of collaborations augment our core services to continually engage with the community, to have an open dialogue, and address emergent and persistent barriers to services.
This health center receives HHS funding and has federal Public Health Service (PHS) deemed status with respect to certain health or health-related claims, including medical malpractice claims, for itself and its covered individuals. Greater Portland Health and its employees are covered by the Federal Tort Claims Act.