DENTAL SERVICES
---
Welcome to your dental home.
At Greater Portland Health, we understand the importance of oral health for patients' overall well-being at any age. We offer comprehensive dental services for adults and children at two locations: 63 Preble and Portland High School. In addition, preventive services are offered by dental hygienists on-site at the Portland Public Schools.
Through our dental program we are able to offer patients a continuum of care across all of our locations as an integrated medical and dental home. Establishing Greater Portland Health as your dental home allows us to easily coordinate your medical and dental care between your team of healthcare providers. Our re-care system continues to provide dental patients with regular preventative treatment, exams, follow-up treatment, oral health education, appointment confirmations and reminders, referrals, and community outreach to ensure continuous care and long-term oral health. If you require a more complex procedure, a referral will be made to a local specialist. The dental team will assist you with referrals.
Dental services offered at these sites include:
restorative treatment
dental exams
diagnostic imaging (x-rays)
dental sealants
extractions
treatment plans
preventive care including cleanings and fluoride
oral health education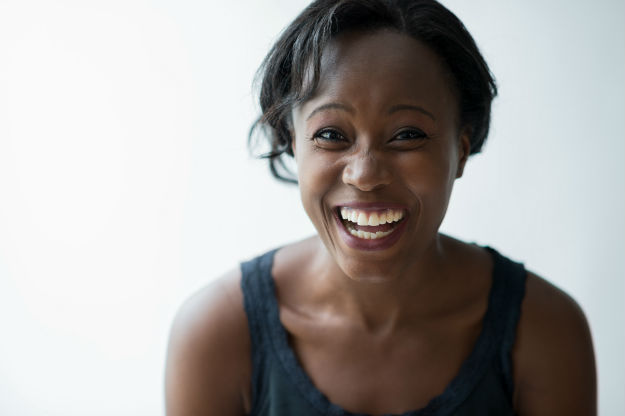 Dental Locations
---
63 Preble St.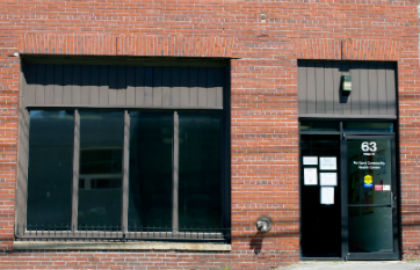 Portland High School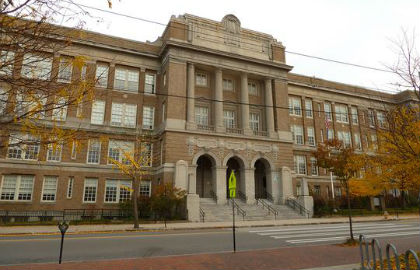 Meet the Dental Team
---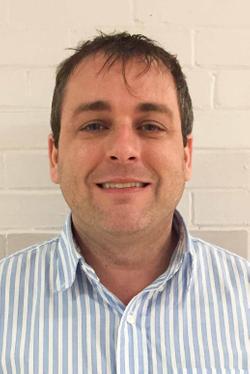 John Fitzsimons, DMD, Dental Director
(he/him/his)
John earned his DMD at Boston University in 2011 and then completed a general practice residency at Penobscot Healthcare in Bangor. Following residency, Dr. Fitzsimons served six years at a federally qualified health center in Portsmouth, NH. He is excited to return to Maine and is looking forward to expanding the scope of services provided in the dental component of this integrated mission. Dr. Fitzsimons is an active member of the Academy of General Dentistry, Maine Dental Association, and the American Dental Association.
Kathy Martin, MS, MA, RDH, Dental Program Manager
(she/her/hers)
Kathy has worked in dental public health for over 20 years, most recently with the City of Portland's Children's Oral Health Program. She earned her undergrad degrees in dental hygiene and health education from the University of Maine and holds Masters degrees from USM and Bangor Theological Seminary. Kathy believes that everyone should have access to comprehensive oral health care. She has a particular interest in oral health as it relates to overall wellness.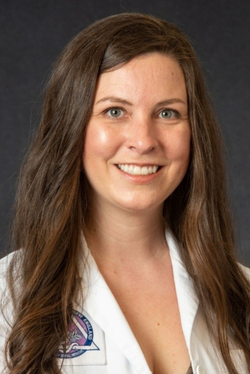 Kristen Hoglund, DMD
(she/her/hers)
Dr. Hoglund has proudly served the dental needs residents of northern & southern Maine since 2006 with dental hygiene and as of 2021 as a dentist. She earned her DMD from the University of New England's College of Dental Medicine. She is passionate about education and prevention for dental health and enjoys diverse treatments and tailoring care to each individual with compassion and honesty. When not practicing dentistry, she enjoys spending time with her husband & three children watching shows, playing games and enjoying the outdoors.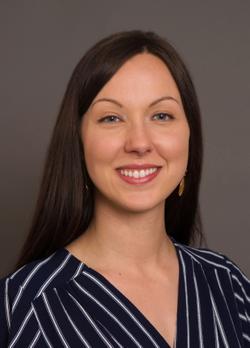 Chelsea Toussaint, DMD
(she/her/hers)
Dr. Toussaint is a board-certified general dentist for the Children's Oral Health Program and Preble Street. Originally from Northern Maine, she earned her DMD from the University of New England College of Dental Medicine in 2017, and has lived in Portland for 15 years. Dr. Toussaint has a background in providing care for the homeless and culturally diverse populations, and she is excited work in public health with a focus on patient education, fun, and compassionate oral health care.