IMPORTANT NOTICE:

Good Faith Estimates
As a patient of Greater Portland Health, you may now request an estimate for your upcoming scheduled visit. Click here to learn more!
What makes our care

greater?
Greater Portland Health is a different kind of primary care practice, with a greater range of services and a greater focus on you!
Accepting New Patients at All Locations
---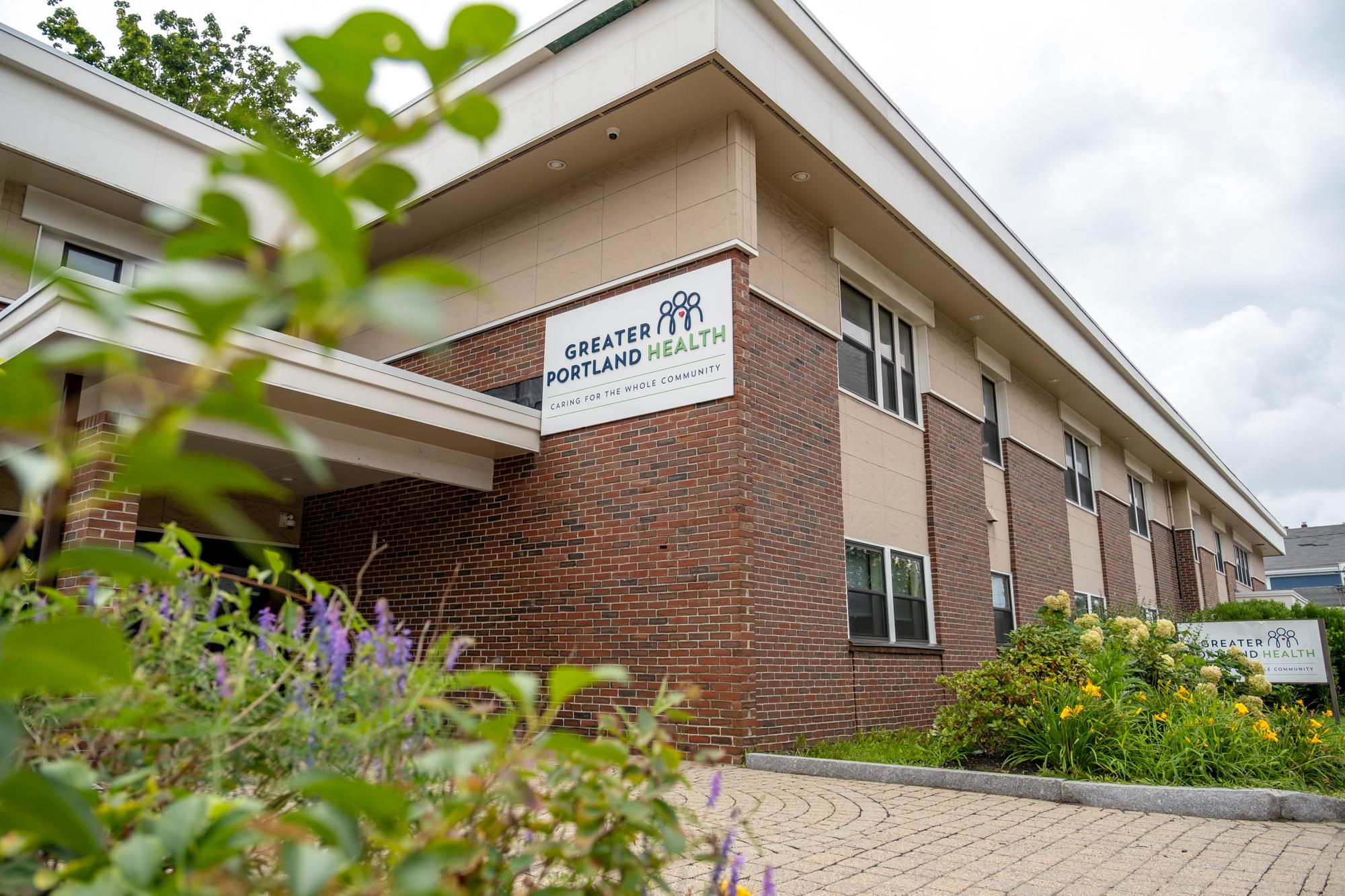 To continue our commitment to offer everyone in our communities high-quality, affordable and respectful care, we are accepting new patients at all 15 of our convenient locations in Portland, South Portland, and Westbrook. We accept MaineCare, Medicare, and private insurance. We also have a sliding-fee scale for those without insurance.
Please call us at (207) 874-2141 with any questions or to schedule an appointment.
Welcome to Your Medical Home
---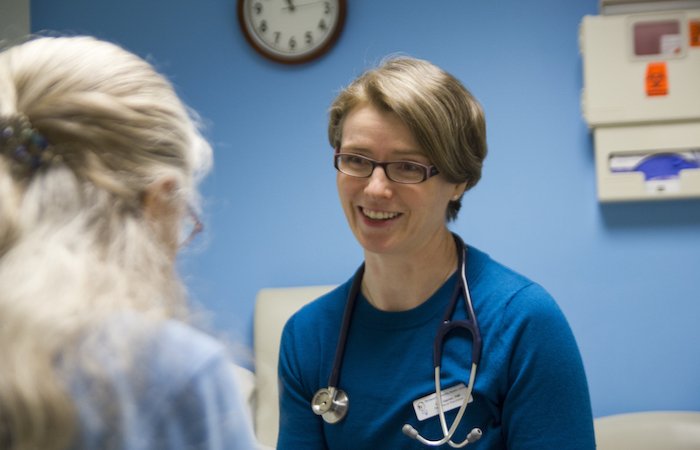 Greater Portland Health, operating since 2009, is a medical practice committed providing high-quality, patient-centered healthcare that is accessible, affordable, and culturally sensitive to all community members. We provide primary medical, behavioral, and dental healthcare in addition to support services. Our providers are focused on our patients 100%, and provide a full range of primary care services. We partner with the region's finest specialists to care for your whole self, for your whole life.
We invite you to join the nearly 12,500 people in the Greater Portland area who count on us for affordable care today!
Our Services
---
Greater Portland Health offers everyone in our community—regardless of insurance—a full range of primary care services.
We partner with specialists, hospitals, pharmacies, and other providers to make sure our patients receive all other needed services—seamlessly.
Our excellent doctors and nurse practitioners look forward to being partners in your medical care. We take the time to know you as a whole person, physically and emotionally.
Primary Care
Pediatrics
Care for Older Adults
Women's Health
Physicals & Exams
Sick Visits
Lab Work
LGBTQ+ Care
Chronic Disease Management
Diabetes
Asthma
Hypertension & Heart Disease
HIV/AIDS, TB, Hep C, Infectious Diseases
COPD
Counseling & Education
Mental Health
Recovery Groups
Support & Education Groups
Substance Use
Health & Wellness Coaching
Health Education
Healthcare Support
Health Insurance Marketplace Assistance
Immunizations
Case Management
Care Coordination
Oral Health
Peer Support
Financial Assistance
Volunteer Opportunities
---
Volunteers are an important resource for Greater Portland Health administrative departments. We are in need of volunteers to help with general office tasks in our administrative offices. Learn more about specific volunteer opportunities below and contact Human Resources at HRGroup@greaterportlandhealth.org if interested.
What Our Patients Say
---
"Greater Portland Health is certainly different from any other care center we were accustomed to. We immediately felt welcomed."

— Jeff , Attorney

"I have seen the personal passion that Greater Portland Health's providers have for the people they treat and the community around them."

— Victoria , PR

"When I hit bottom and lost everything else,
I didn't lose my healthcare."

— Eric , Writer
Follow Us On Social Media!
---
Federal Tort Claims Act
---
This health center receives HHS funding and has federal Public Health Service (PHS) deemed status with respect to
certain health or health-related claims, including medical malpractice claims, for itself and its covered individuals.
Greater Portland Health and its employees are covered by the Federal Tort Claims Act.