A New Name, New Facilities for Nonprofit Healthcare Provider
May 20, 2016
Featured in Mainebiz
A new health care facility in South Portland isn't the only sign that Portland Community Health Center is expanding.
A new name has also been introduced, as the health care provider will now be known as Greater Portland Health, following a grand opening event on Wednesday at the new facilities at 100 Brick Hill Ave.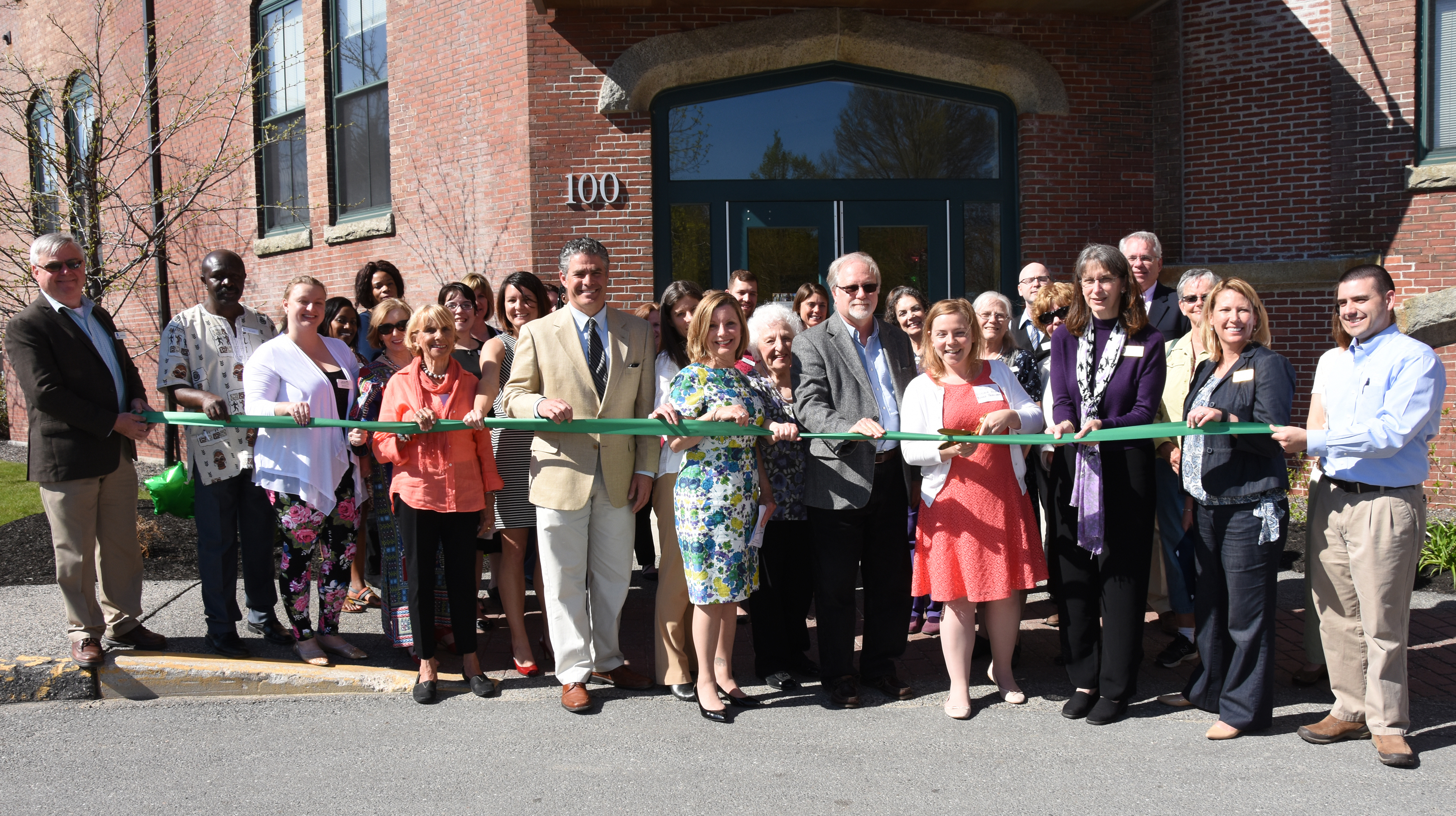 "Providing a welcoming, high-quality care center for community members from all walks of life has always been our top priority, so we wanted to embrace a new name and tagline that clearly expresses our mission," said Leslie Clark, CEO of Portland Community Health Center, in a statement. "We hope to continue to grow so that more and more patients will be able to receive the care they need and deserve."
Back To News & Events