An Introduction to the Greater Portland Health Fall Internship Program
November 14, 2019
November 2019
In September, Greater Portland Health welcomed seven new interns to the team as part of the first year of our Fall Internship Program. Throughout the fall, they will be working on a variety of clinical, operations and administrative projects.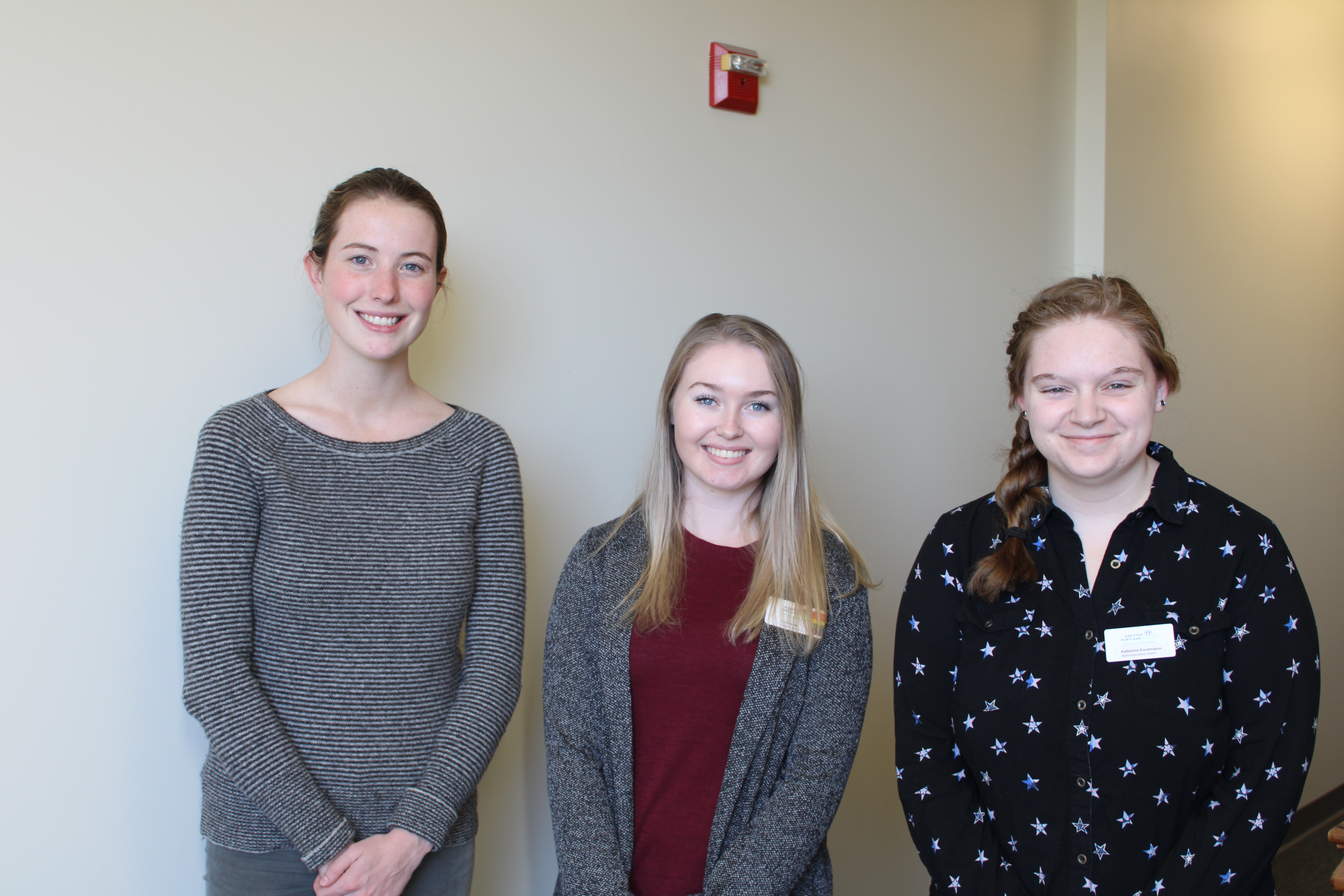 From left to right: Annabelle Tuttle, Tori Brewer, Katherine Encarnation
Our clinical interns, Tori, Carter, and Ella, will be conducting outreach to patients scheduling any overdue annual check-ups and updating the electronic medical record. Annabelle, our operations intern, is spending her time working with our Medical Records and Referrals department. Our Human Resources interns, Danielle and Emilie, has been assisting with our hiring process and completing research on organizational initiatives. Katherine has been completing various administrative tasks such as locating meeting venues, creating spreadsheets, and scanning and copying.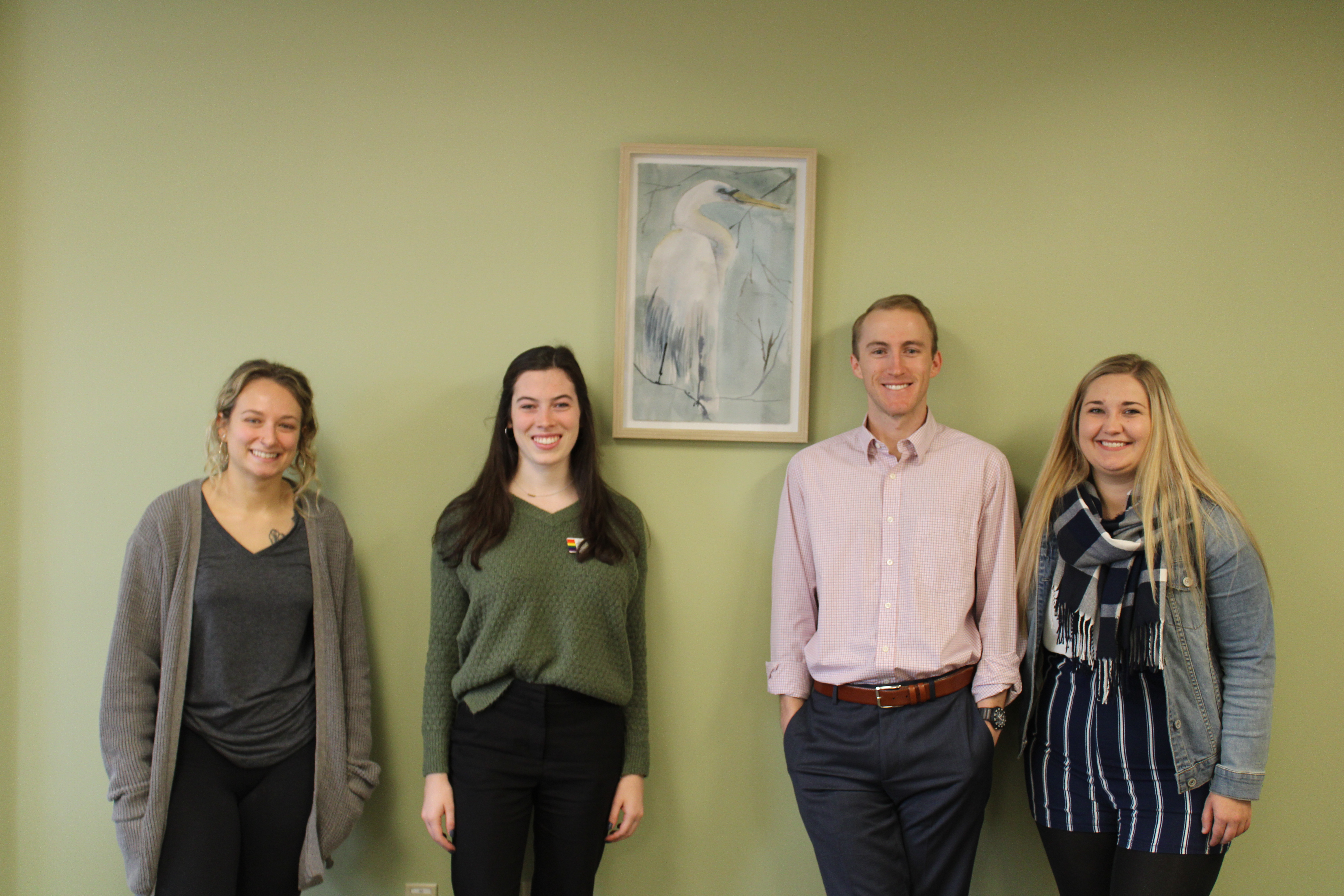 From left to right: Danielle Gilbert, Ella Jocher, Carter Bradshaw, Emilie Greenwald
The projects listed above are only a few examples of the wide range of work they are doing this fall, and are all projects that allow Greater Portland Health's full-time staff focus on other pressing projects. By increasing our organizational capacity, they help to keep the organization running smoothly so we can continue to grow and provide healthcare to the greater Portland area.
Back To News & Events