National Health Center Week at Greater Portland Health
August 21, 2019
Greater Portland Health joined community health centers across the country to celebrate National Health Center Week from August 4th - 10th. National Health Center Week is an annual celebration dedicated to raising awareness of the mission and accomplishments of America's health centers. This year's theme, "Rooted In Communities", invited all to recognize the many ways health centers are integrated within their communities. A particular focus was chosen for each day of the week...
Sunday, 8/4: Social Determinants Day (Creating Nutrient-Rich Soil)
Monday, 8/5: Healthcare for the Homeless Day
Tuesday, 8/6: Agricultural Worker Health Day
Wednesday, 8/7: Patient Appreciation Day
Thursday, 8/8: Stakeholder Appreciation Day
Friday, 8/9: Health Center Staff Appreciation Day
Saturday, 8/10: Children's Health Day
For Healthcare for the Homeless Day, Greater Portland Health partnered with Preble Street Resource Center and other public health organizations to host our annual Healthcare for the Homeless Health Fair. The health fair offered visitors oral health, needle exchange, and SNAP enrollment education in addition to free pizza, popcorn, hygiene items, and foot soaks.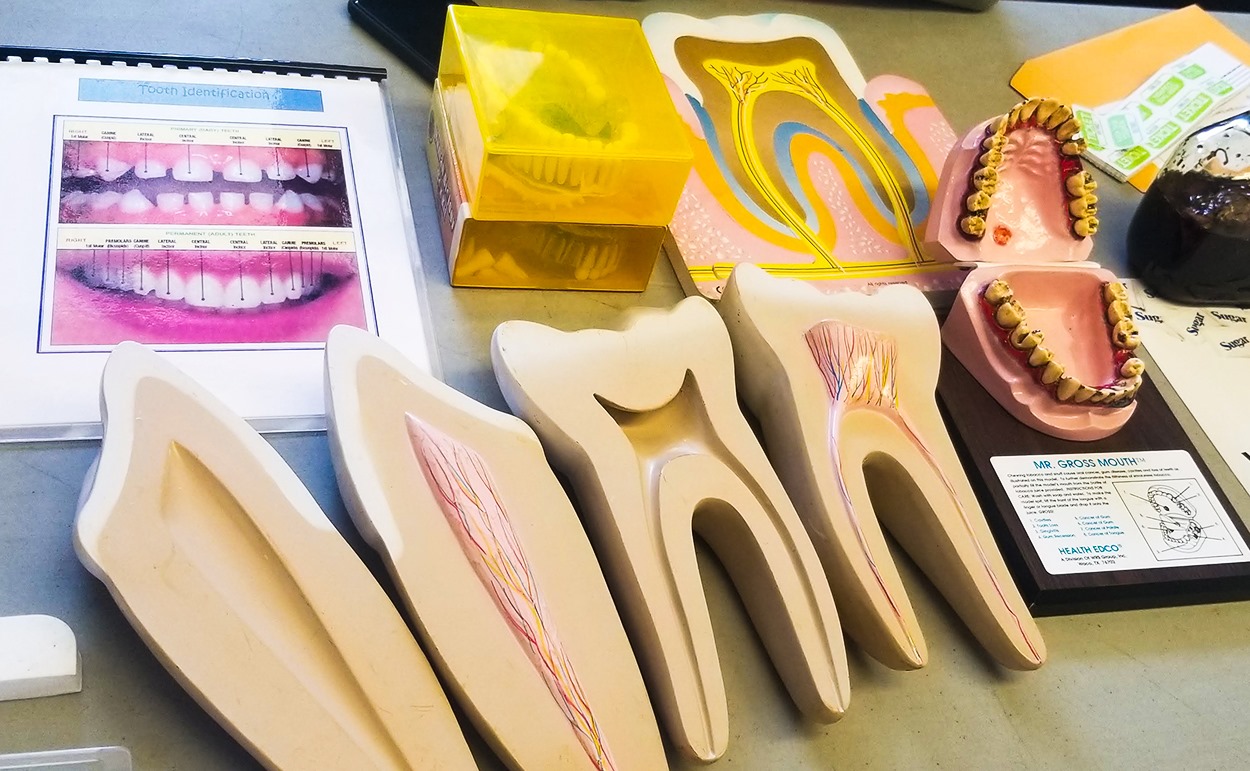 Oral health education display at Healthcare for the Homeless Health Fair.
Thanks to generous donations from local businesses, we were able to organize multiple patient appreciation activities for the week. On Wednesday patients were offered bagels, baked goods, and juice in recognition of Patient Appreciation Day at 180 Park Ave., 63 Preble, and Brickhill locations. In addition, throughout the week patients across all locations had the option to enter a raffle to win various gift cards and prizes.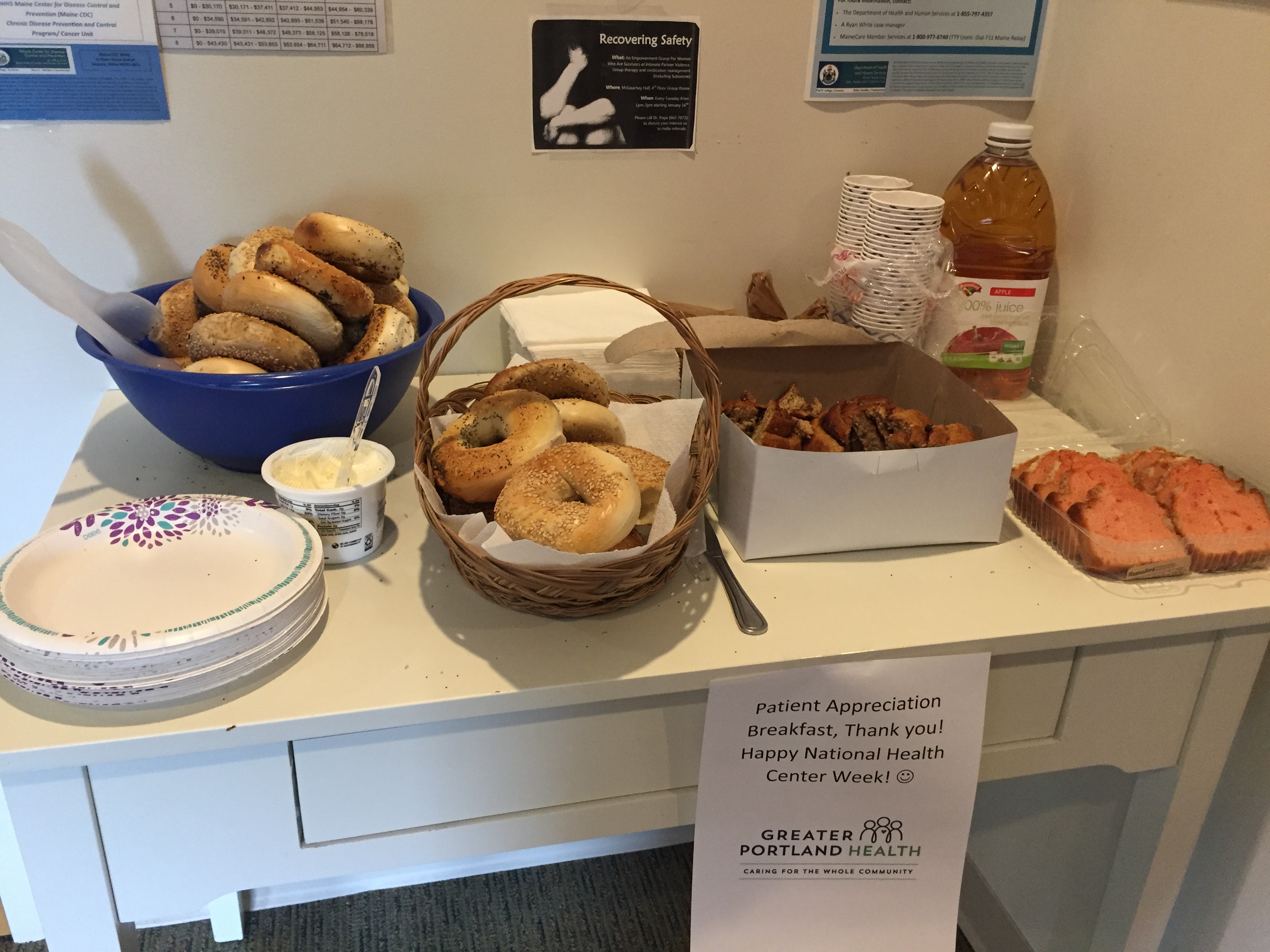 Patient Appreciation Breakfast offerings at our Brickhill office.
Thursday, designated as Stakeholder Day, was an opportunity to highlight the important role local legislators play in supporting community health centers. Greater Portland Health hosted a Legislative Breakfast and Health Center Tour for state and city policymakers and leaders at our 180 Park Avenue location. To show appreciation for and to recognize the incredible staff at Greater Portland Health, we hosted a staff lunch on Friday for staff members to enjoy. On Friday, staff were also gifted with Greater Portland Health t-shirts and participated in a raffle.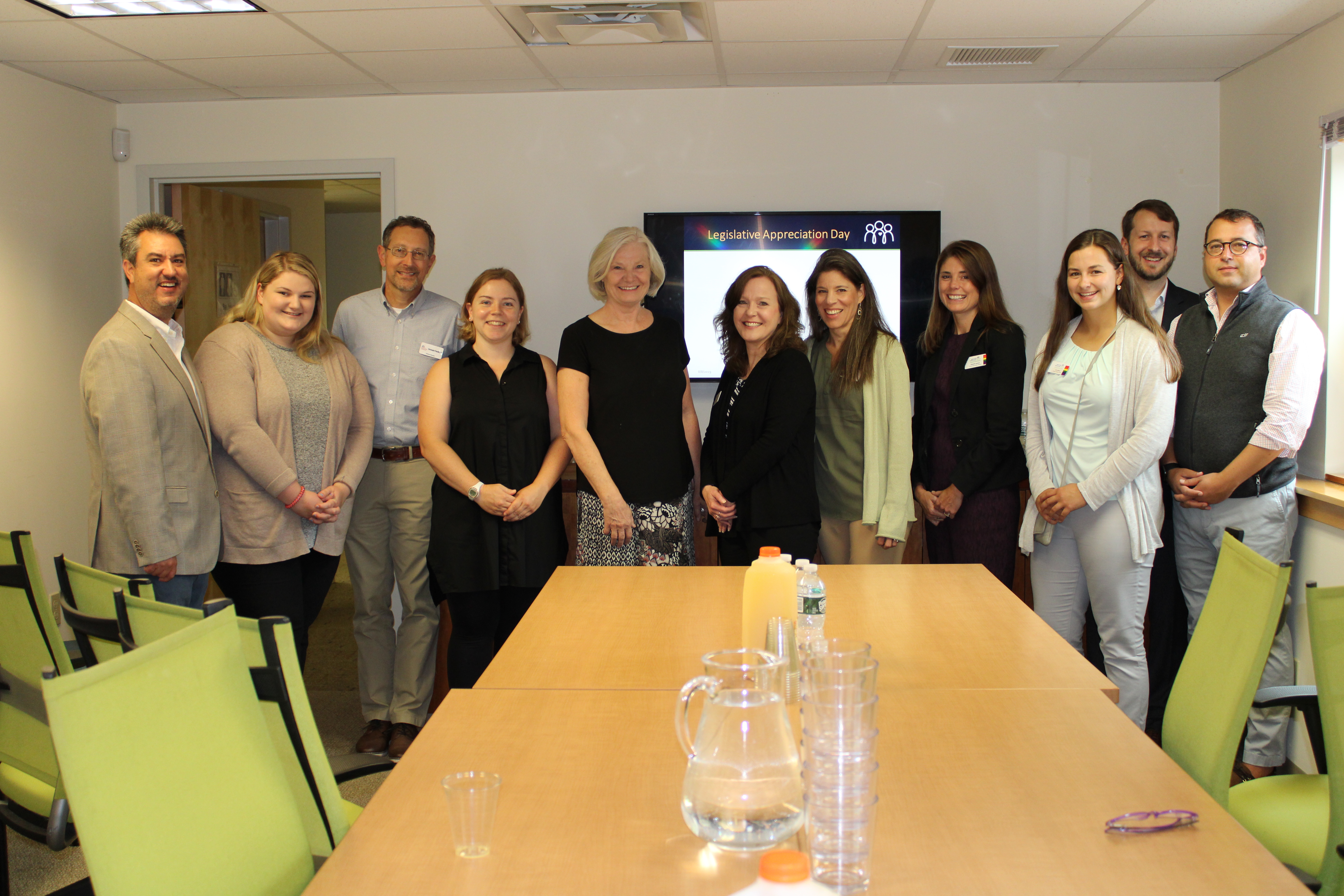 Staff and local stakeholders at the Legislative Breakfast at 180 Park on Thursday.
Lastly, to celebrate Children's Health Day, a day dedicated to engaging the more than 8 million children who utilize community health centers across the country, Greater Portland Health offered school supplies to children so they would be prepared for the new school year. School supply items included pencils, pens, colored pencils, scissors, notebooks, rulers, erasers and more.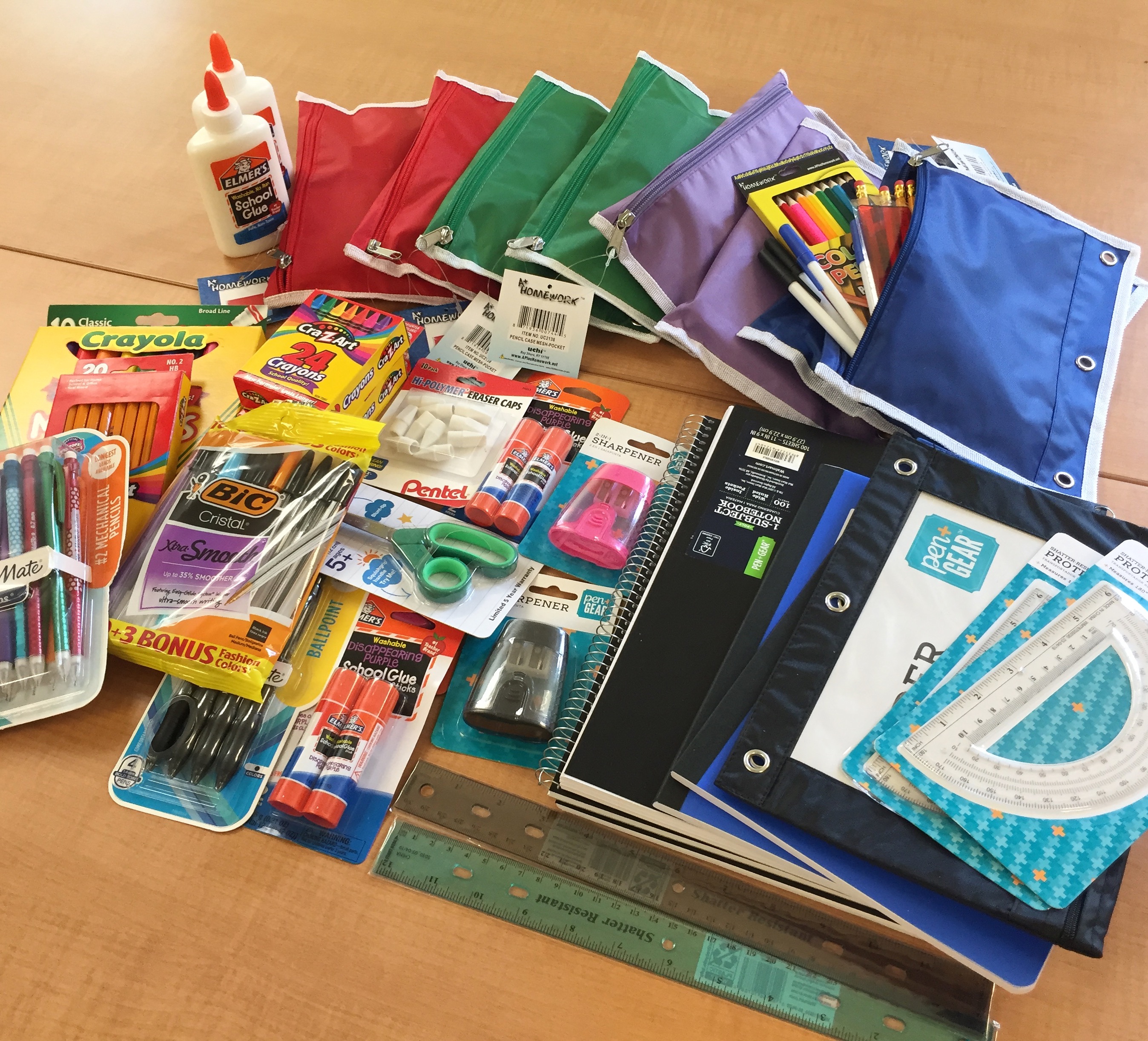 School supplies donated by Good360 and Maine Primary Care Association.
Every year, National Health Center Week is a great opportunity to celebrate all of the people who make the work of community health centers possible. Without a team of dedicated health center staff, wonderful patients, and the support of legislators and other stakeholders, thousands of people in our communities would not have access to affordable, accessible, and high-quality health care.
Back To News & Events