Safe Stations Academy Conference - Oct. 25th, 2018
October 9, 2018
Harbor Homes, Inc. in partnership with NH Healthy Families and Health Resources Services Administration (HRSA) will be hosting Safe Stations Academy, a forum on the innovative response to the opioid crisis by the Nashua, NH community. Hear from experts in the field including policymakers, emergency services personnel, care providers, and representatives from the federal government as they share their experiences and insights.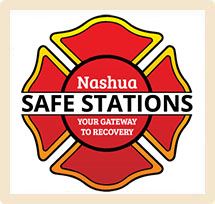 Date: October 25th
Time: 8:00 a.m. - 4:15 p.m.
Location: Sky Meadow Country Club, Nashua NH
For more information and to register, visit here.
Back To News & Events